Aslan is an organic store that specializes in offering high-quality desi ghee and a variety of refreshing sharbat. With a commitment to providing all-natural and organic products, Aslan is the perfect destination for those looking for healthy and wholesome options for their kitchen. From pure desi ghee to flavorful sharbat, Aslan has something for everyone who seeks to enjoy the goodness of nature in their diet.
is to provide our customers with the highest quality organic products that promote healthy and sustainable living.
We cater for a wide range of customers, offering many specialist products e.g. gluten-free, fair trade, vegan and raw foods.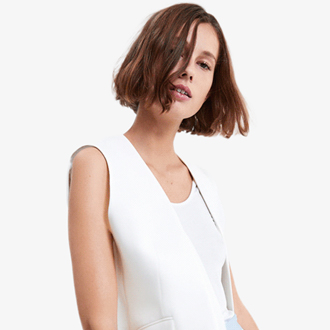 Wingcitymedia
Photographer